Hosted By:
What is Echo?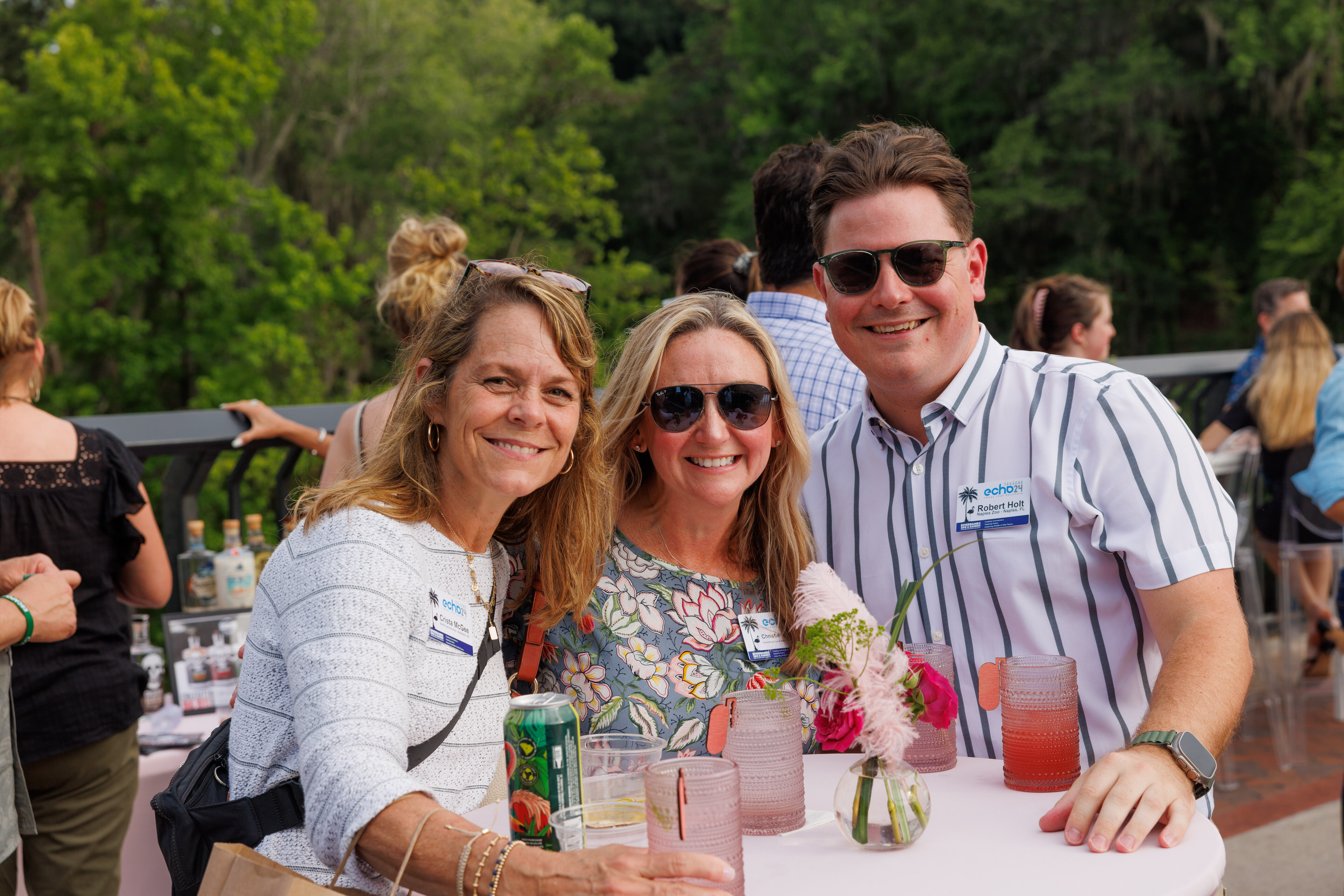 ECHO is a small, annual gathering hosted by GLMV Zoos, the Zoo Division of GLMV Architecture. Previous hosts have included Sedgwick County Zoo (twice!), The Living Desert Zoo and Gardens, Akron Zoo, North Carolina Zoo, and Birmingham Zoo. Its 7th year will be held at Riverbanks Zoo and Garden in Columbia, SC.
ECHO exists because Zoos and Aquariums have unparalleled potential to captivate, fascinate, and empower future conservationists. To do so in an ever-complicated world, leaders must constantly reach for new and innovative ways to effectively deliver on their organization's missions. Unlike many other industry conferences, ECHO provides space to explore challenges and opportunities through the lens of non-zoological experts.
Limited to 30 zoo & aquarium leaders, conversations are deep & connections meaningful. By crafting collisions between provocative ideas and courageous, creative people combined with candid dialogue, ECHO advances a vision for a revolutionary future of Zoos and Aquariums.
ECHO24 Theme: Transforming the Human Dimensions of Zoos & Aquariums
Just as exhibit design and animal wellbeing strategies evolve in our zoos and aquariums, so must our approach to the human experience, authentically engaging staff and guests and convening local and global communities.  At ECHO24, join us in learning from brilliant thinkers who have embraced the complex and dynamic relationship between their roles, organizations, and the human dimension.
In the video below, Jesse Daniel, Zoo & Aquarium Division Project Coordinator, introduces ECHO24 and this year's theme:
Tommy Stringfellow, President & CEO of Riverbanks Zoo & Garden, Invites You to Columbia, South Carolina
What Attendees Are Saying
Schedule
Schedule at a Glance
Tuesday, June 4
| | |
| --- | --- |
| | Attendees Travel to Columbia, SC |
| 5:30pm | Welcome Reception & Dinner |
Wednesday, June 5
8:00am

Breakfast at Riverbanks Zoo & Garden
Sessions & Zoo Experiences
Lunch
Sessions & Zoo Experiences Continue

Time TBD

Siesta at Hotel

6:00 pm

Dinner & Fun in Columbia
Thursday, June 6
8:00am

Breakfast at Riverbanks Zoo & Garden
Sessions & Zoo Experiences
Lunch
Sessions & Zoo Experiences Continue

Time TBD

Attendee Choice: Remain at Zoo or Siesta at Hotel

Time TBD

Reception & Dinner at Riverbanks Zoo & Garden
Registration
ECHO24 is an All-Inclusive Experience
Your $1,495 Registration Fee Includes:
Programming: 2 days and 3 nights of workshops, presentations, and networking
Travel: Roundtrip airfare* or mileage/car rental reimbursement
Transportation: Event-related ground transportation
Lodging: Hotel room for 3 nights
Dining: Event-related food & beverage
Attendance at ECHO is by invitation only, and our curated guest list includes executive-level leaders from zoos and aquariums. If you are not yet on our guest list and would like to be considered, please email echo@glmv.com.
ECHO is a high-energy, deep-thinking, and intimate gathering, and as such, seats are limited.  While multiple leaders from each organization may receive an invitation, attendance is limited to one person per organization.  That said, we recognize there is value in shared experience, so let's chat if your organization is interested in sending an additional representative.
*Applies to continental flights.
Travel information
Travel to ECHO24 is easy! Let us help with arrangements. Registration includes:
Travel: Roundtrip airfare* or mileage/car rental reimbursement.
Event-related ground transportation
Hotel room for 3 nights
*Applies to continental flights.
ECHO24 Conference Hotel
Cambria Hotel Columbia Downtown The Vista
1000 Lady Street, Columbia, SC 29201
Flying to ECHO24
We have partnered with Ken Brodbeck of Prairie Travel to coordinate air travel. Upon registration, Ken will contact attendees to make arrangements.
Travelers will fly in and out of Columbia Metropolitan Airport.
Arriving flights Tuesday, June 4 will be scheduled for the morning & arrive before 4:00 pm. Departing flights will be scheduled for Friday, June 7.
Airline tickets will be issued in economy class on the most convenient and cost-effective routes.
Any changes or cancellations after tickets have been issued will be subject to penalties, which will be the sole responsibility of the traveler.
Baggage fees, seat upgrades, and other extras will be the responsibility of travelers, but can be arranged with Mr. Brodbeck.
GLMV will provide transportation to and from the airport.
Driving to ECHO24
Those intending to drive to ECHO24 are responsible for securing their own transportation and should arrive at the conference hotel by 4:00 pm Tuesday, June 4. We will reimburse the roundtrip cost of a rental car, fuel, and parking. If the roundtrip mileage is under 300 miles, attendees may drive their personal vehicles and be reimbursed at the current IRS mileage rate (2024: $0.655/mile). Drivers must submit receipts to receive reimbursement.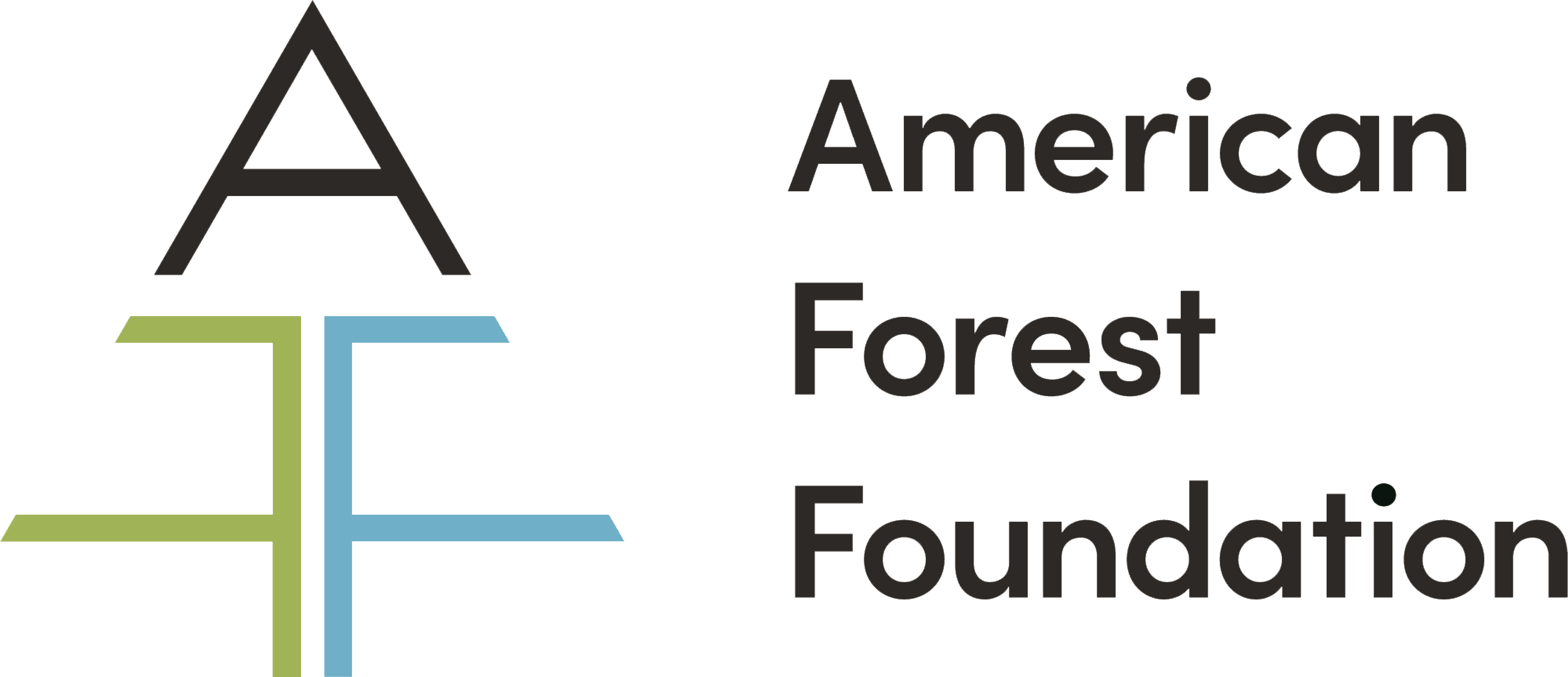 To offset the climate impact of travel to ECHO24, GLMV Architecture has made a donation to the American Forest Foundation's Family Forest Carbon Program.  Learn more about their mission and programs here.
Photos from ECHO23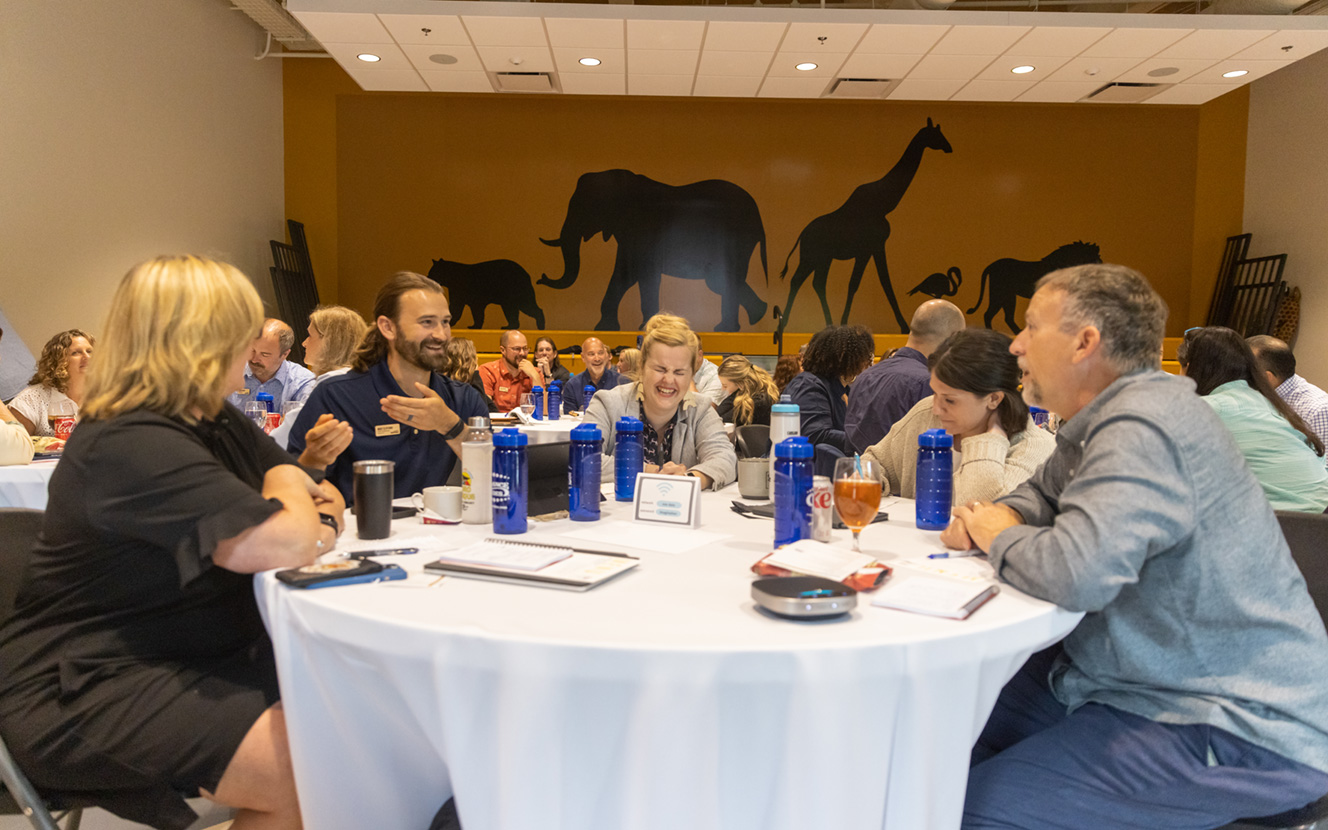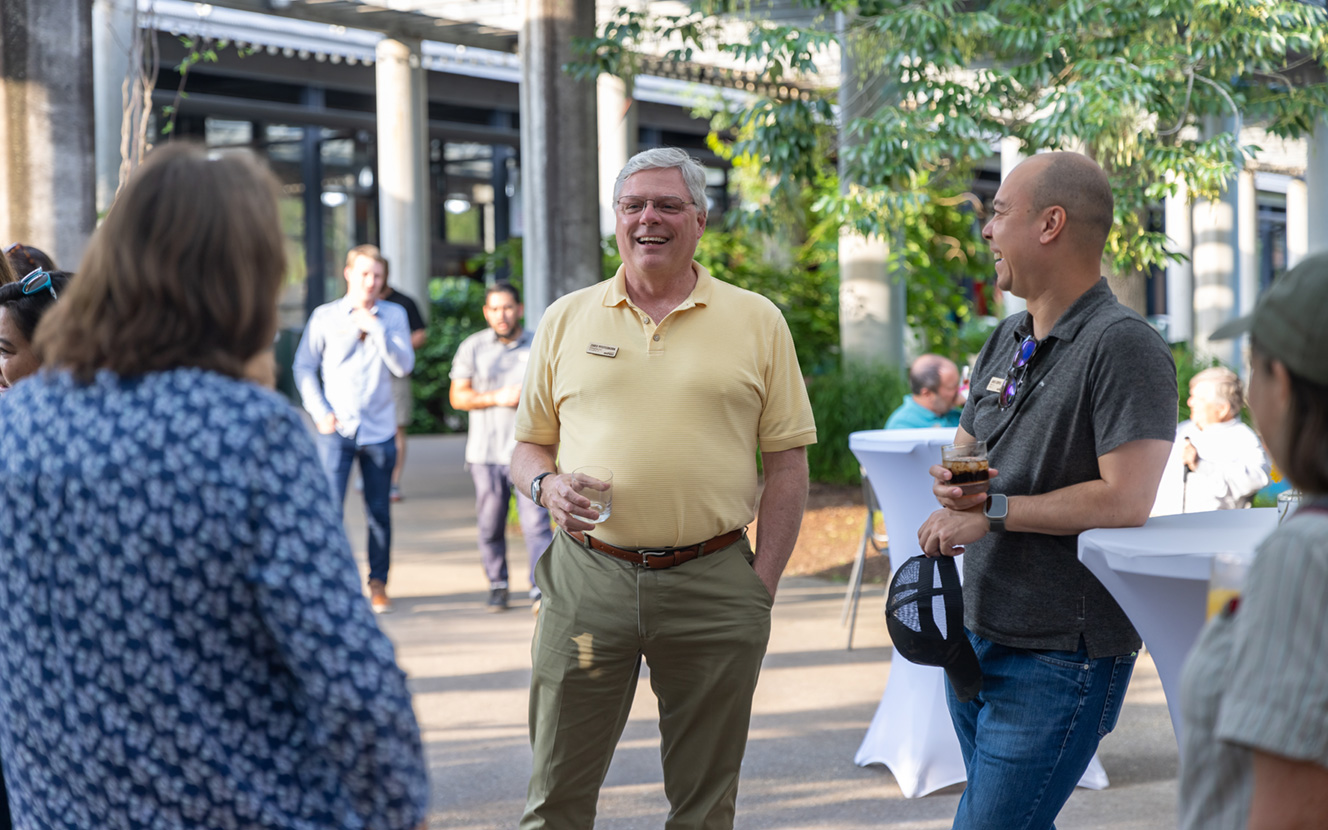 Recaps from Past ECHO Events